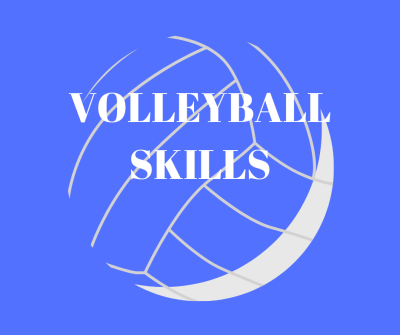 Winter Volleyball Skills Workshop
November 05, 07, 12, 14, 2019
Winter Volleyball Skills
Grades: 5th-9th grade
$75


5th-9th grade:

Beginners: 5:30-6:45pm
Fundamentals of volleyball - passing, setting, hitting, and serving. We will also teach basic offense and defense.

Intermediate/Advanced: 7pm-8:15pm
Players that have had at least 1 year or more of competitive volleyball experience (ex. school or club volleyball)
This class will learn on a more advanced level- still working on fundamentals of the game, while learning more advanced drills and strategy.

Dates:
November 5th, 7th, 12th and 14th

Four (4) intense skills classes with Champions Volleyball Caoches will provide an excellent opportunity to improve your game in the off season.